Job Consultancy In Faridabad | Trusted Employment Services
Find reliable job consultancy in Faridabad for professional guidance and career opportunities. Get expert assistance in securing your dream job.
When it comes to finding the right talent for your organisation, working with a top Placement agency in Faridabad can make all the difference. Our Placement agency in Faridabad specialise in connecting businesses with qualified candidates who possess the skills and experience necessary to excel in their roles. Whether you are a small startup or a large corporation, partnering with our reputable consultancy can streamline your hiring process and save you valuable time and resources. If you are in search of a reliable Job consultancy in Faridabad, look no further. Our Trusted Placement agency in Faridabad is designed to connect job seekers with the right opportunities and assist companies in finding qualified candidates. As a leading and Best recruitment agency in Faridabad, we understand the importance of matching skills and expertise with the demands of various industries.
Faridabad, being an industrial hub in the National Capital Region of India, has seen significant growth in recent years. As a result, there is a high demand for skilled professionals across various industries. We, the top 10 Placement in Faridabad understands this competitive landscape and has established networks and databases to source top-notch candidates who meet your specific requirements.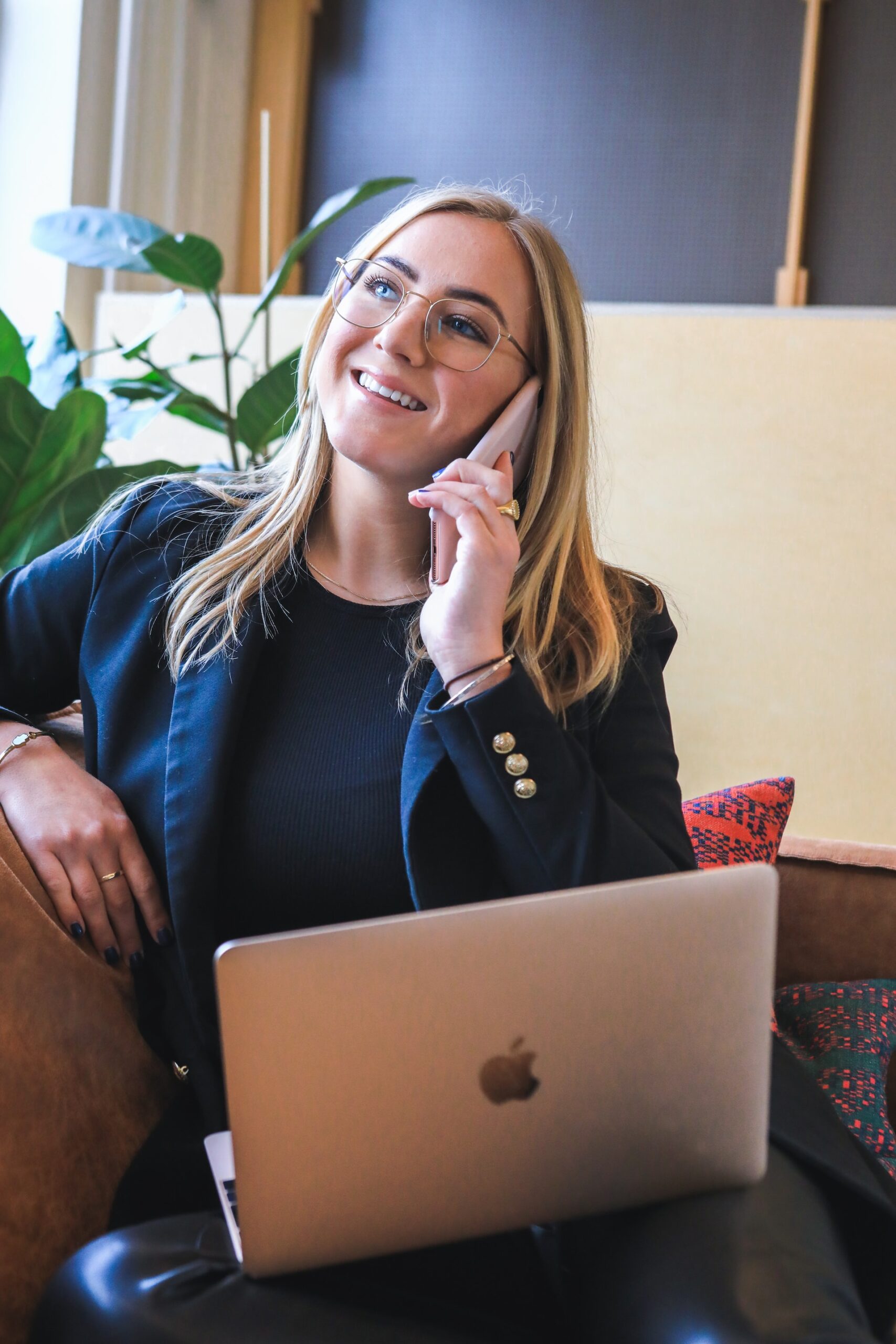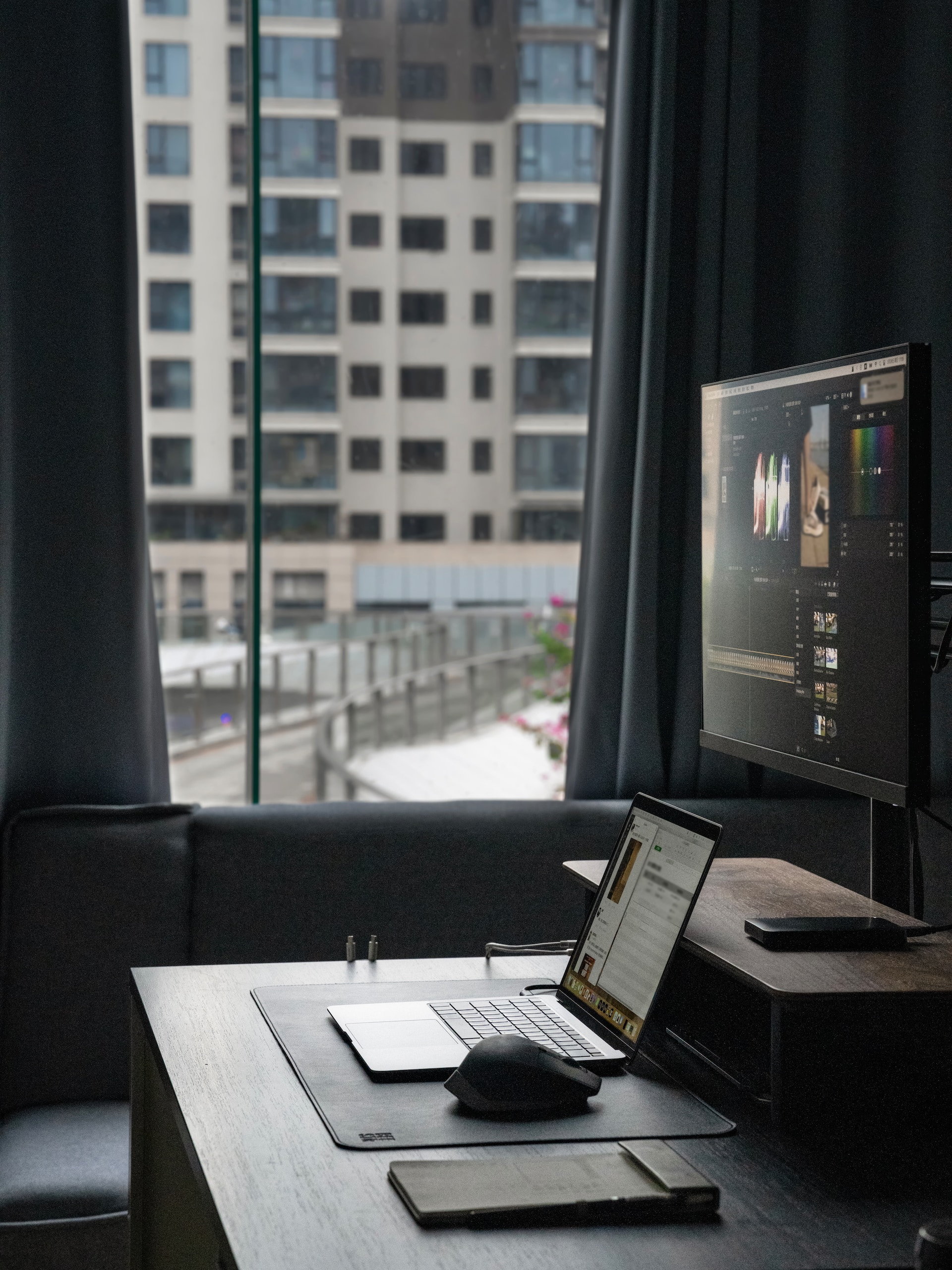 We are the market leader in specialised recruiting services and offer specialised recruitment solutions for all recruitment Agency in Faridabad verticals for the past 15 years. We are a well-known executive search and selection firm that offers a variety of recruitment solutions for different needs. We make appropriate matches between employers and employees.
By leveraging our expertise, our recruitment agencies in Faridabad can help you attract and retain top talent by providing comprehensive services such as candidate screening, interview scheduling, reference checks, and salary negotiations. We have access to a wide pool of qualified candidates from diverse backgrounds, ensuring that you have access to the best possible talent available.
Our team of experienced consultants works closely with both job seekers and employers to ensure a seamless hiring process. We have developed strong relationships with a wide network of companies across different sectors, allowing us to provide a diverse range of job opportunities for candidates. This is the reason we are one of the Top Consultancy in Faridabad as well as Best recruitment agency in Faridabad.
We Are Perfect Solution For Your Business
Our ability to comprehend clients' needs on a technical and cultural level is one of our strengths. The fact that we place people that perform well, grow, and add value to our customers' businesses gives us a great deal of satisfaction. Our company has a team of skilled and knowledgeable professionals who actively participate in thoroughly understanding client requirements. They interact with the human resources team and the relevant functional heads to gain a thorough understanding of the position, then they prepare their questionnaire and ask specific questions about the mandates provided.
Whether you are an experienced professional seeking new career prospects or a fresh graduate looking for your first job or, our Top Placement service in Faridabad can help you find suitable employment in Faridabad. We take into consideration your qualifications, experience, and aspirations to match you with the right company that aligns with your goals.
Whether you are looking for permanent employees or temporary staff for short-term projects or seasonal fluctuations in workload, a reputable and Top consultancy in Faridabad can cater to your needs. They have an extensive understanding of local market trends and can provide tailored solutions that align with your organisation's goals.
Furthermore, working with a top consultancy in Faridabad fosters professionalism and ensures compliance with labour laws and regulations. They stay updated on industry standards and best practices related to recruitment processes, ensuring fairness and transparency throughout the entire hiring journey.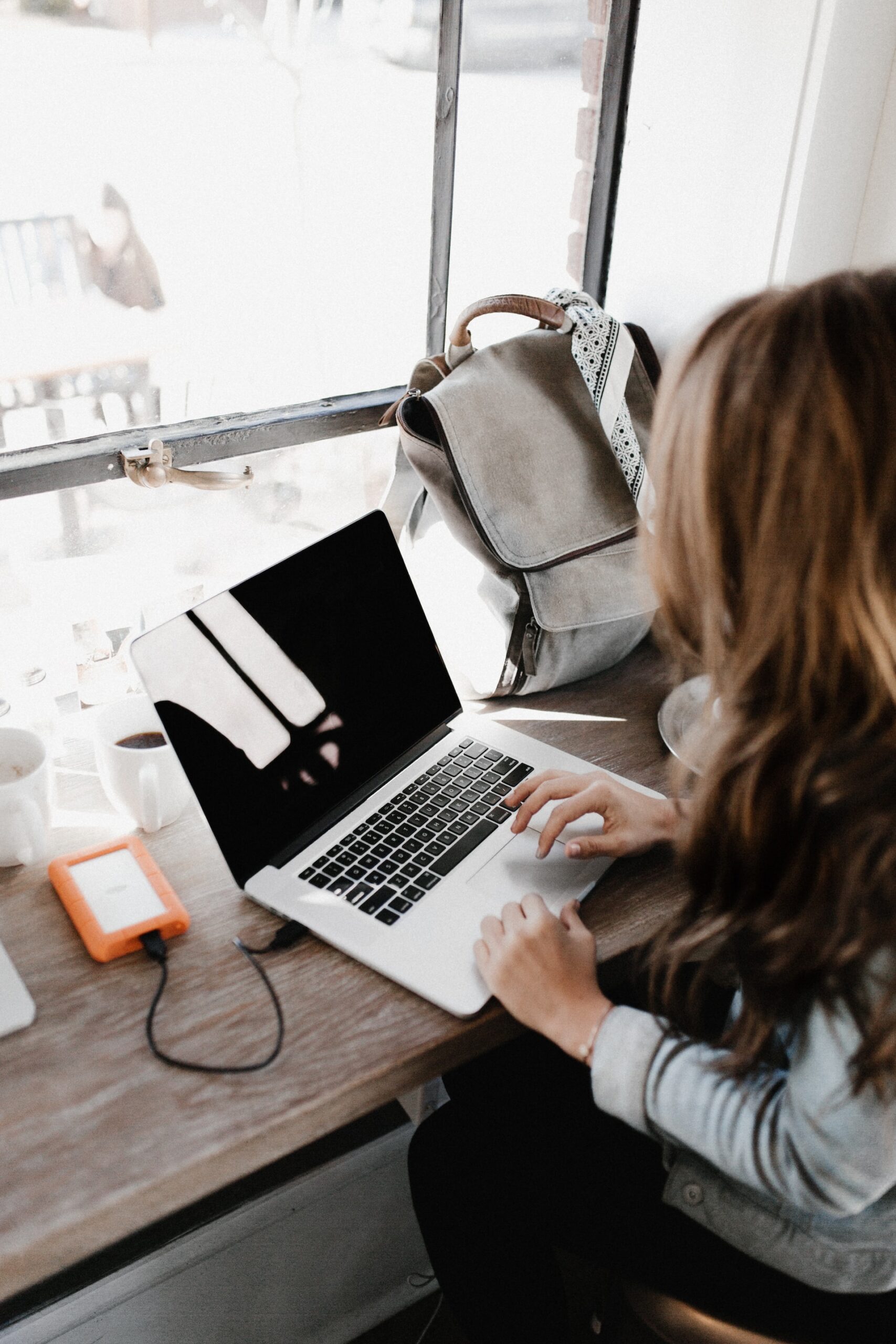 One of the more seasoned and Top Consultancy in Faridabad, MANAV MANAGEMENT GROUP has an office in Faridabad, Haryana. In order to benefit our clients as quickly as possible, we provide exceptional Job consultancy in Faridabad, HR services, payroll management, third party payroll services, and labour contracts. We assist our clients in manpower recruitment and work assiduously to meet the organisations' workforce demands. In order to satisfy both the clients and the candidates, we work in a professional manner. We provide consumers and applicants with top-notch services within a strict time frame. We also strive to respond to their questions in a timely and effective manner. The services offered by us are flexible and we make sure that we exceed their expectations.
For employers, our recruitment agency in Faridabad offers customised recruitment solutions tailored to your specific requirements. We undertake comprehensive screening processes to identify top talent and present you with highly qualified candidates who meet your criteria. Our aim is not just to fill vacancies but also to contribute towards the long-term success of your organisation by ensuring optimal workforce alignment. That's why Manav Management comes under the Top placement service in Faridabad with Best Consultant in Faridabad.
At our trusted Placement agency in Faridabad, we prioritise transparency, integrity, and professionalism. We strive to build long-lasting relationships with both our clients and candidates by providing exceptional service throughout the recruitment journey.
As we are one of the Top 10 Placement in Faridabad, every job we work on goes through extensive research, focused searches, market mapping for prospective relevant personnel, and multiple-level interactions with the shortlisted applicants to better understand their expectations. We only introduce someone to the client team if we are confident in their fit. On a case-by-case basis, we offer our esteemed clients categorization mapping reports and collaborate with them on their unique requirements, which may include hiring from diverse backgrounds, hiring on campuses, or hiring across functional lines. As a Top Placement service in Faridabad we are able to find the greatest talent for our clients and subsequently assist them in creating successful businesses thanks to our more than ten years of expertise working with top organisations across a variety of functions and levels who helps us in making the Manav Management Group as the Top Placement Agency in Faridabad.
One of the key benefits of using a Best consultant in Faridabad is their expertise in the local job market. They have valuable insights into industry trends, company culture, and recruitment processes as a Recruitment agency in Faridabad. This enables them to provide personalised guidance and support throughout the job search process.
Additionally, Top Consultancy in Faridabad often offers resume writing assistance, interview coaching, and career counselling to help individuals present themselves effectively to potential employers. They understand what recruiters are looking for and we as a Best Consultant in Faridabad can help candidates create compelling resumes that showcase their skills and experience.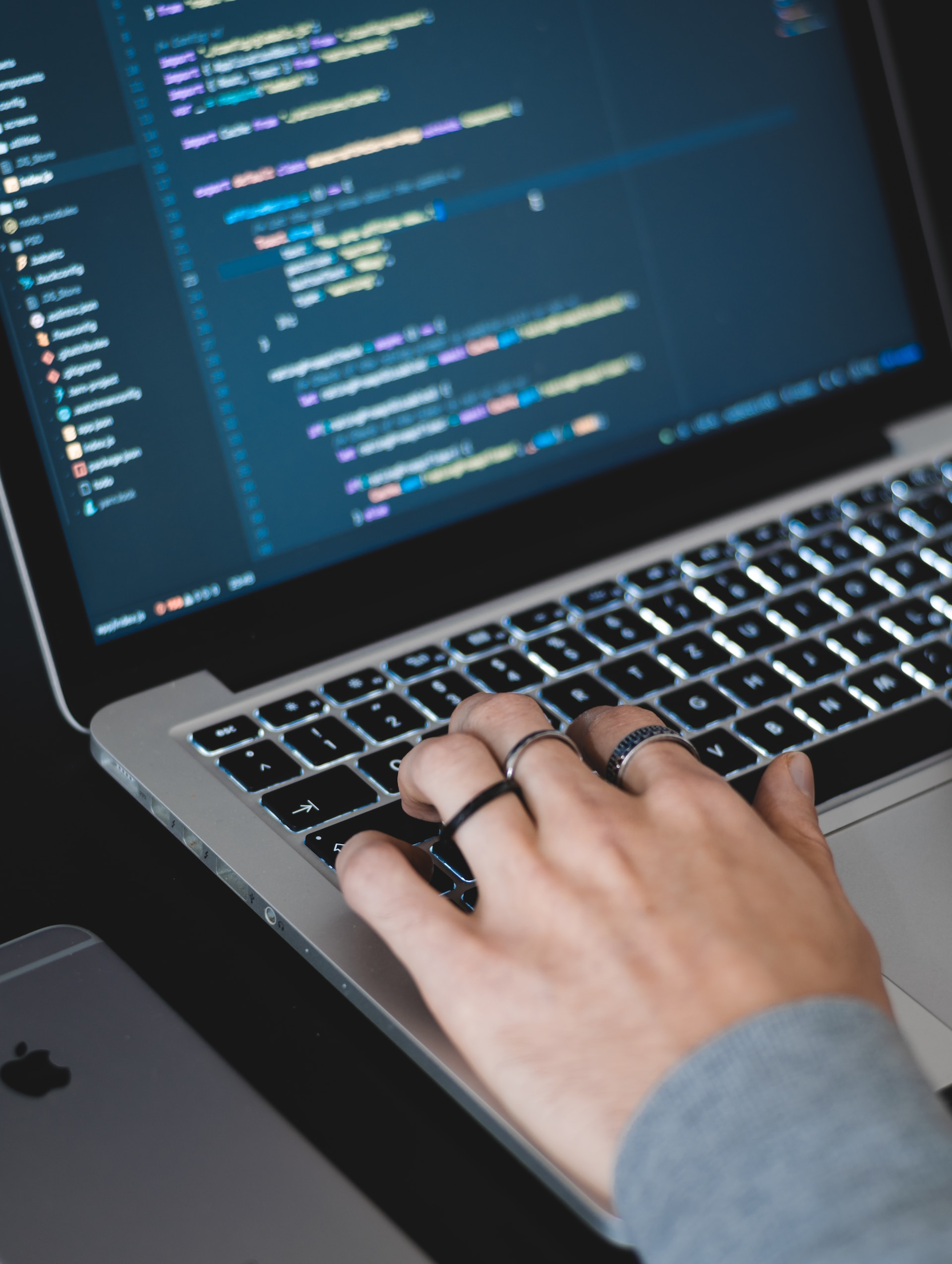 Trusted employment services also benefit employers by simplifying their hiring process. By outsourcing recruitment tasks to these agencies, companies can save time and resources while ensuring they find qualified candidates for their vacancies.
If you're looking for dependable and Best Consultant in Faridabad, put your faith in us as your partner in identifying the best talent or securing fulfilling employment prospects. Get in touch with us right now to find out more about our placement agency in Faridabad and how we can help you reach your professional objectives or meet your staffing needs.
We are best job consultancy in Faridabad plays a crucial role in connecting job seekers with suitable employment opportunities. Our best consultant in Faridabad have their expertise in the local market combined with personalised support makes them invaluable partners for both applicants and employers alike. When it comes to sourcing talented individuals for our organisation's growth and success, partnering with a top consultancy in Faridabad is crucial. Our expertise, industry knowledge, and extensive network enable us to find exceptional candidates who can contribute positively to our business objectives. So why not take advantage of these services today?