EXPERT IN IT AND NON-IT RECRUITMENT
Get to know about
Manav management Group
MANAV MANAGEMENT GROUP is one of the experienced and reliable placement and recruitment firms having its office in Faridabad, Haryana. We offer outstanding Placement Services, HR Services within the time constraint to provide benefits to the clients.
We provide our clients assistance in Manpower Recruitment and work dedicatedly to fulfill the staffing needs of the organizations.
We work in professional manner to satisfy the clients and the candidates both. We offer excellent quality services within the time constraint to the clients and candidates.
We also cater to provide quick and efficient solution to their queries. The services offered by us are flexible and we make sure that we exceed their expectations.
A Recruitment Enthusiast by core, and a firm believer of Timely Delivery & Competency.
A highly skilled professional in Business and Taxation Laws.
An ambitious Technology Freak, a learner by attitude & a Competent Teammate.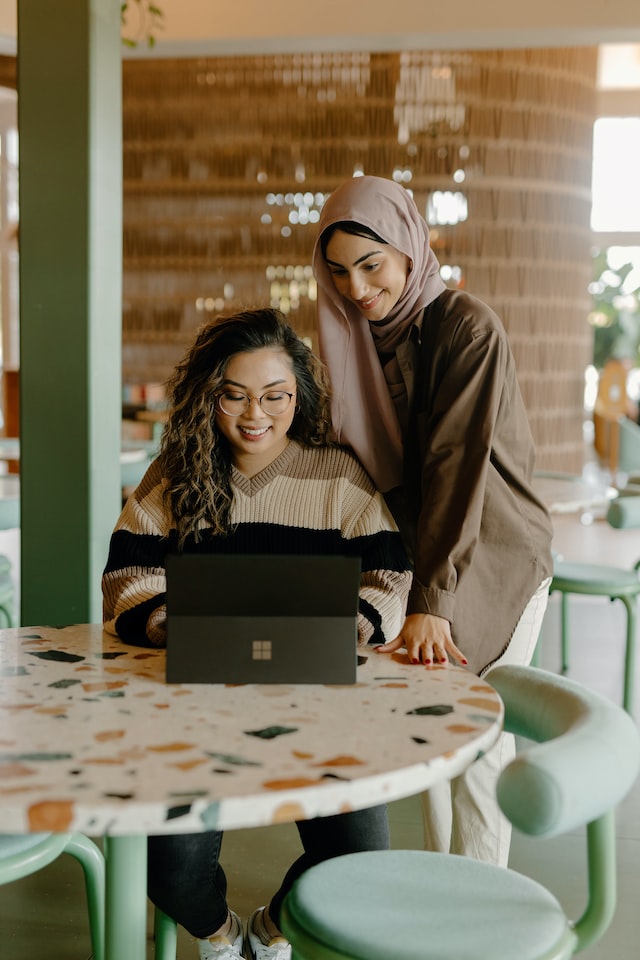 We have been on market
since 2005
Manav Management Group companies offer a properly maintained and regularly updated database of the current jobs. The candidates can visit the current jobs section to have a look at the relevant job openings so as to  get a good start for their professional lives.
Integrity Irrespective of the consequences, we do the right things.
Pursuit of Excellence We constantly make efforts to exceed the expectation of the clients and the candidates.
Accountability We take responsibility for individual and their collective actions.
Collaboration To achieve our collective and individual goals we work together and make efforts.
Passion The energy and enthusiasm of our working is transmissible and we are inspired to make a lasting impact.
To deliver the clients with the best quality services that addresses their business issues. We recruit qualified, knowledgeable and passionate professionals, and also provide them a combined culture that enables them to succeed professionally and personally. We also provide superior financial results to the investment communities and contribute to the communities in which we live and work.
To emerge as one of the trusted and renowned placement and recruitment firms, acknowledged by our clients for delivering excellence.
testimonials from our greatest clients
Ms. Neelam Sharma
"Have taken recruitment and financial consultation, found them highly proficient in all the aspects."
Ms. Nisha Pandey
"The recruitment team of Right eSource is highly skilled and expert in recruitment prospects."
Evan
"Timely Delivery of projects with a great quality."